Adding Reviews to your website
Adding reviews to your eCommerce website is a simple way to use user-generated content to promote your products.
For a customer to a review to your KhooSeller website, they need to make sure that they were signed into their account when they purchased your product. If a customer purchased from you with a guest checkout, they cannot leave a review. This is to protect your website from spam and malicious reviews.
To leave a review as a customer, first, they need to sign-in to their account on your website.

The customer should then go to the product that they want to leave a review on and click the 'Write a Review' button. (It may be in a different place on your website)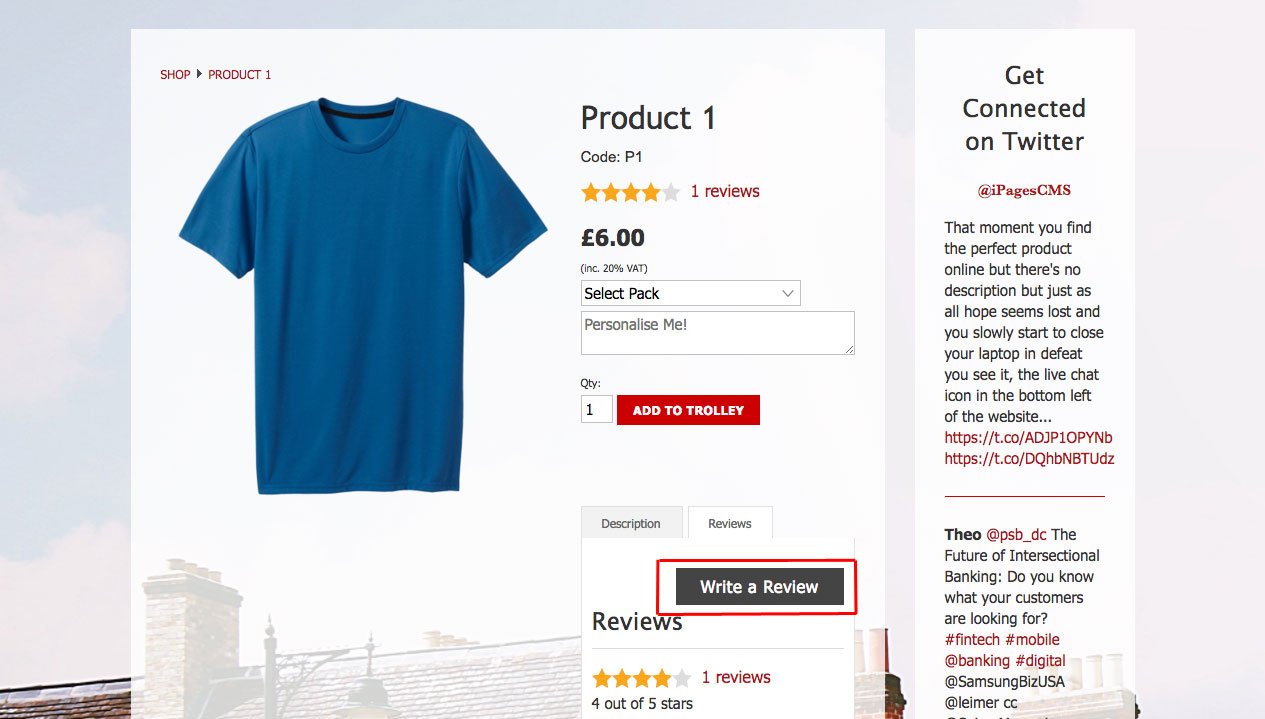 Then the customer should fill in the review page with an Overall Rating, Review Title and the Review. And add a Username. (Can also optionally add Location and Age)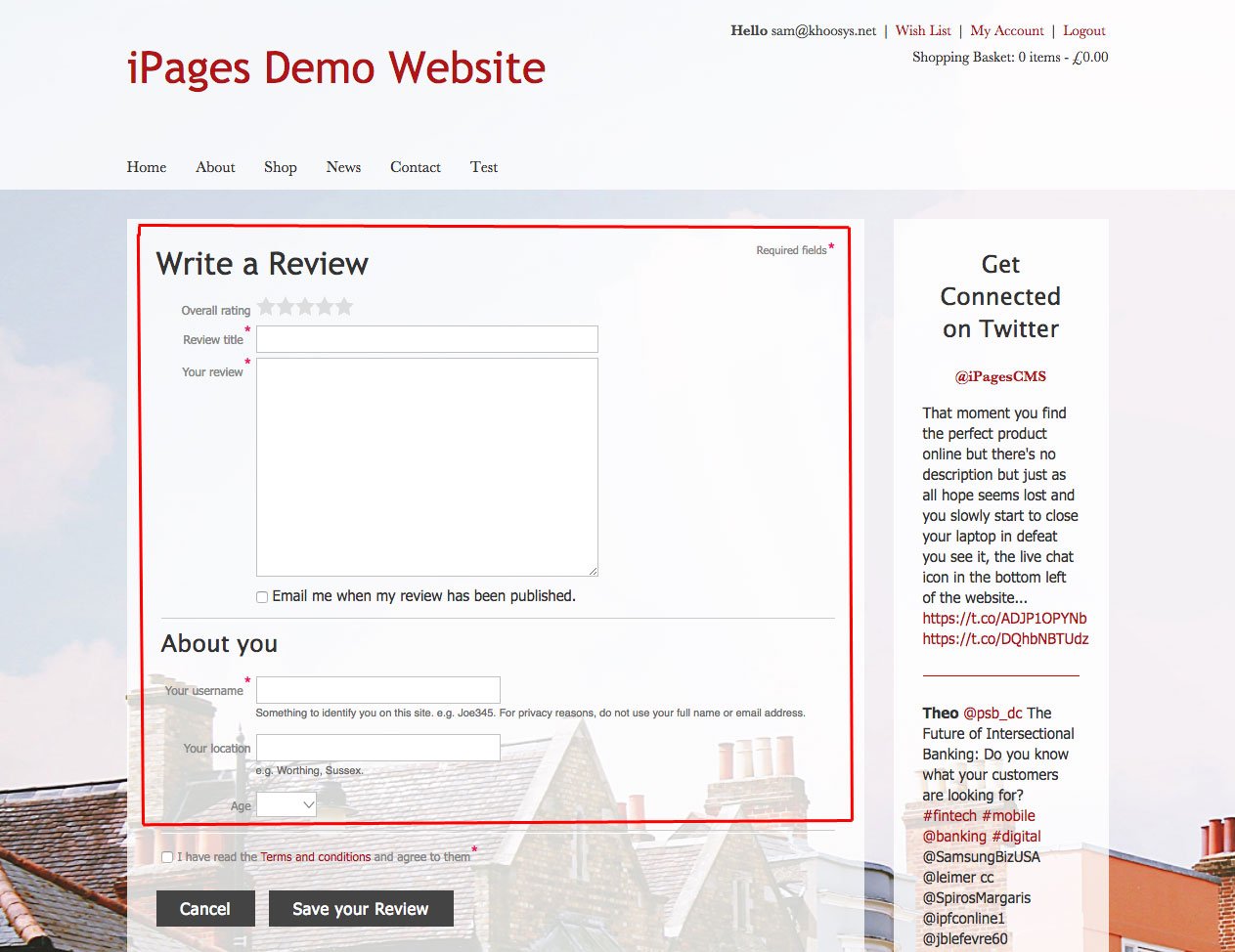 After reading them, make sure the customer clicks the 'I have read the Terms and Conditions and agree to them' checkbox and then click 'Save your Review'.

After the customer has left a review, you will be notified by email.

Go to My Site > Reviews.

Click the checkbox on the review that you want to publish (or delete).

From the drop-down, click 'Publish on Site'.

Click 'OK'

Watch this short tutorial to find out how simple this feature is added and manage.