Editing or Deleting a Page
Editing a Page
From your KhooSeller Dashboard, go to My Site > Pages.

Select the desired page under Tree View and click "Edit" on the page menu.

Make the required changes and click "Save Changes".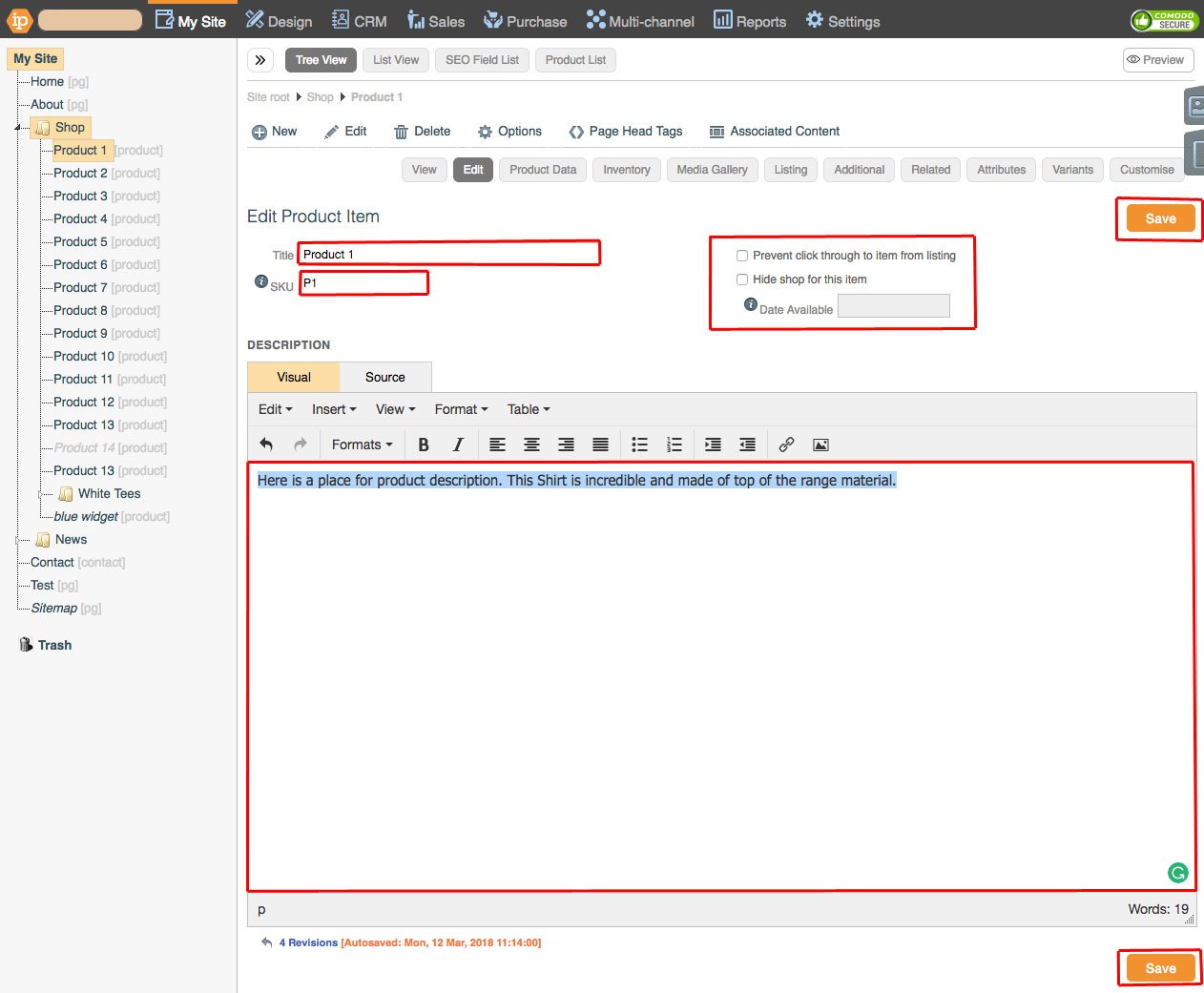 The view of your page should reflect the changes you just made.
Deleting a Page
Select the page under Tree view, right-click the page, and click "Delete" on the page menu.

A confirmation will appear, go ahead and click "OK".

Deleting Multiple Pages
You may want to delete multiple pages by switching from "Tree View" to "List View".