Creating a Calendar Page
This Support Page will show you how to set up a calendar on your website. You should first check that your website has the 'calendar' feature enabled. If you are unsure, get in touch with the KhooSeller team.
Select New > Calendar Page from the page menu.

Under "Edit", Select "Setup Feeds".

Enter the information from your calendar (iCal, Google, or Outlook Calendar). Your web designer can help you with the colours if you do not feel comfortable doing this.

To get your Share URL from Calendar, you will need to check "Public Calendar" on your selected Calendar and use the URL given.
Open the Calendar application.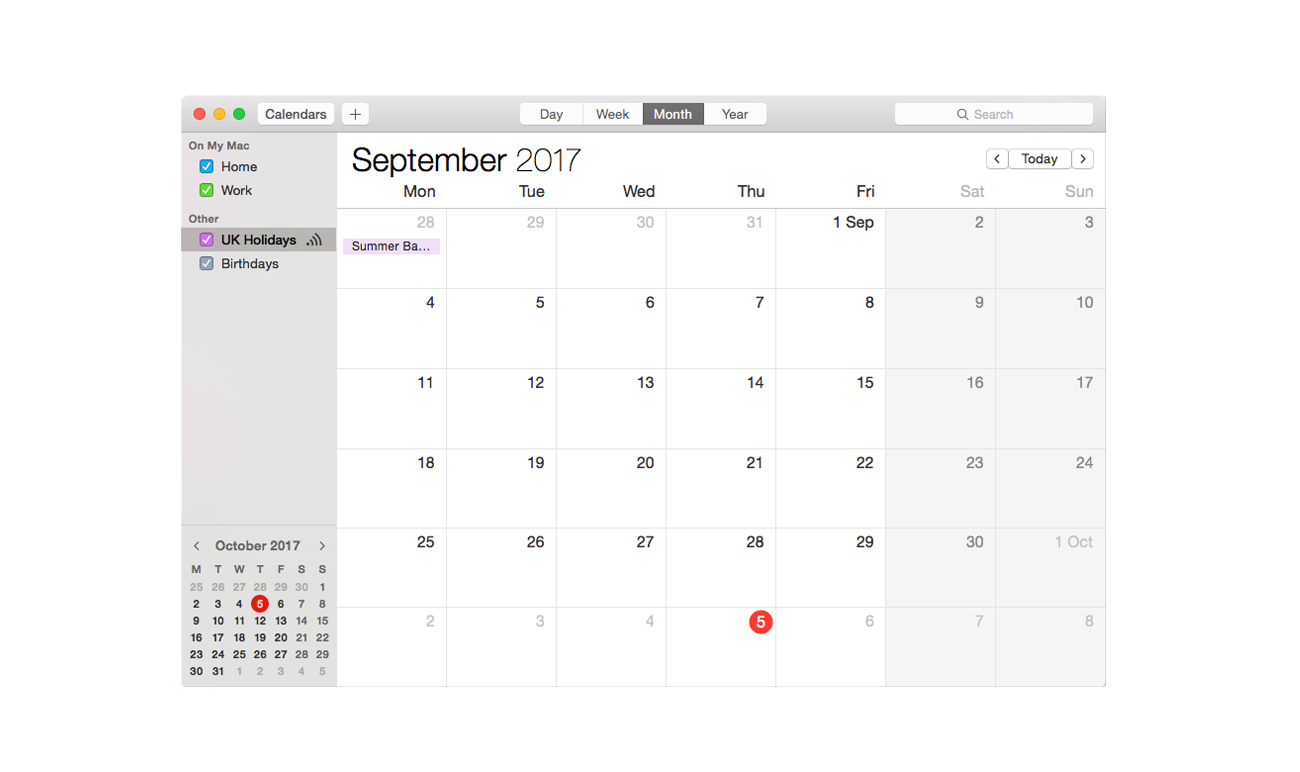 Right-click the on the calendar list. Then click Copy URL to Clipboard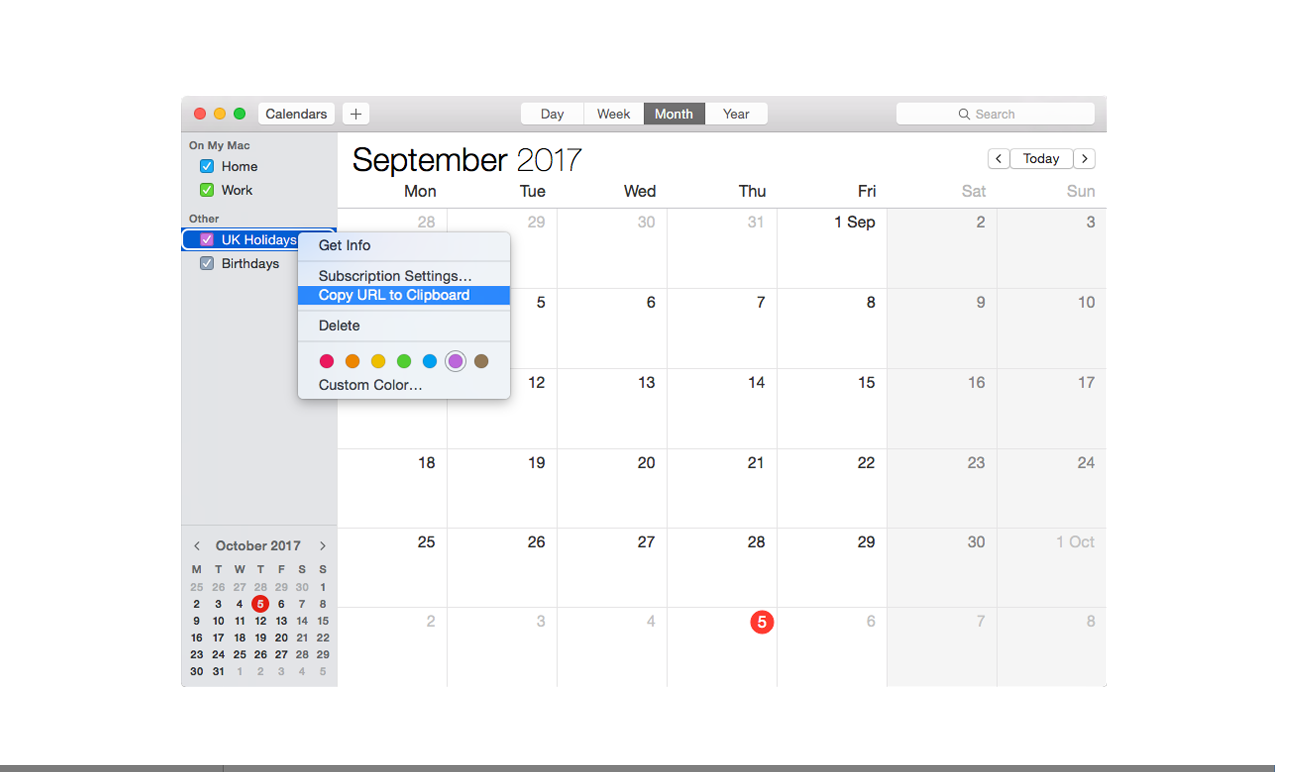 Add it to the Feed URL box in the Edit calendar feed.
The calendar will now appear on your website and update as you make changes to your Calendar.