Setting up Attributes
On this page:
Overview
Decide your attributes
Build your attribute sets
Overview
To set up your attributes, there are three stages:
Decide your attributes
Adding attributes starts by first thinking about your product. In many ways, this is the hardest set. Attributes are like adjectives used to describe your product. e.g. colour, size.
List out the attributes you would like your products to either be tagged by, stocked in (variants), or searched by. Examples of attributes are as follows: Age, Weight, Colour, Type, Material, Size.
Create your Master Attributes
Once you have these lists, if the attributes are NOT in your auto generated list, you need to add these to your Master Attribute Set.
To do this, click on the plus sign next to Master Attribute Set: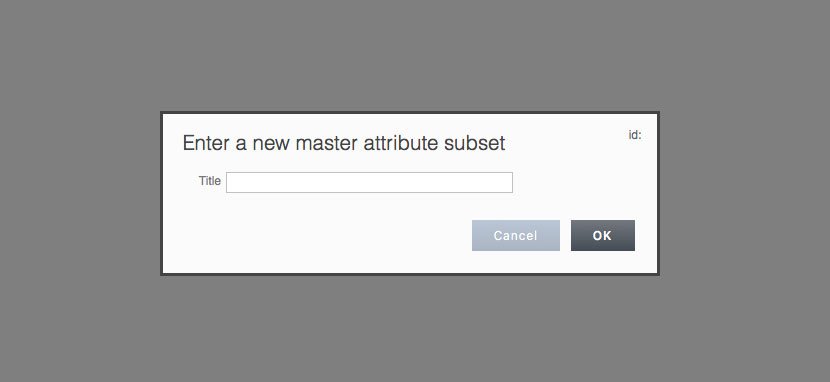 Build your attribute sets
Note: this example is for building a Product Variant Set.
Once you have created your Master Attribute set, you can then build your attribute sets. These can either be for Product Variants, Page Attributes or Searchable Attributes. If you are unsure about the differences between these, you can refer to Understanding Attributes.
For example, to set up a new variant set, click the plus sign on the Product Variant set (on the left hand side). Write your product variant set name and click OK.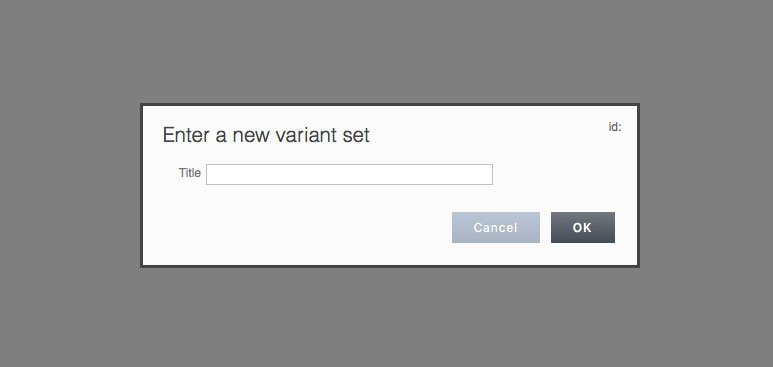 Then, click and drag your attributes from the master attribute set onto your chosen attribute set. You should see a red line appear around the set as you drop the attribute into the correct set.

You can add multiple attributes from the Master Attribute list into the Product Variant Set.
Once you have finished, you are ready to add the attributes to your product.
You can do this under, My Site > Pages and find the product you'd like to amend. On the product, click 'Edit' > 'Variants'. Your Variant Set will now appear.