Listing
Introduction
Listing is an alternative title, description or image that you can give to a page when it appears in list view.
We recommend resizing any images you wish to use as a List Image to around 900 pixels wide to keep the file sizes down on your site.
Changing a list image
You may wish to change the image that appears in the List View.
To do this, go to My Site > Pages.

Click the page you wish to change, hover over Edit and Click Listing.

Drag an image to the 'list image' area from your image upload area.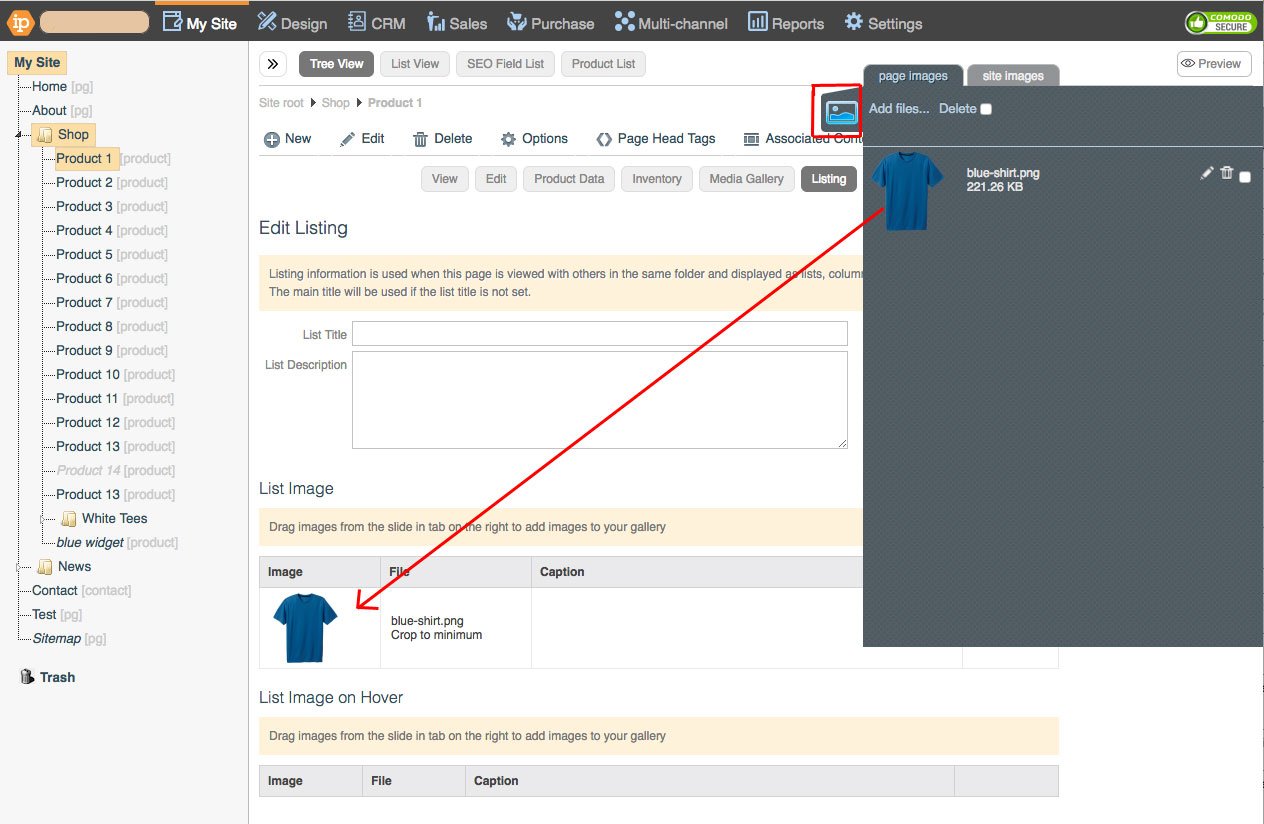 You can make your 'list image' to change to an alternative image on hover.
To enable this, drag an alternative image to the 'List Image on Hover' area.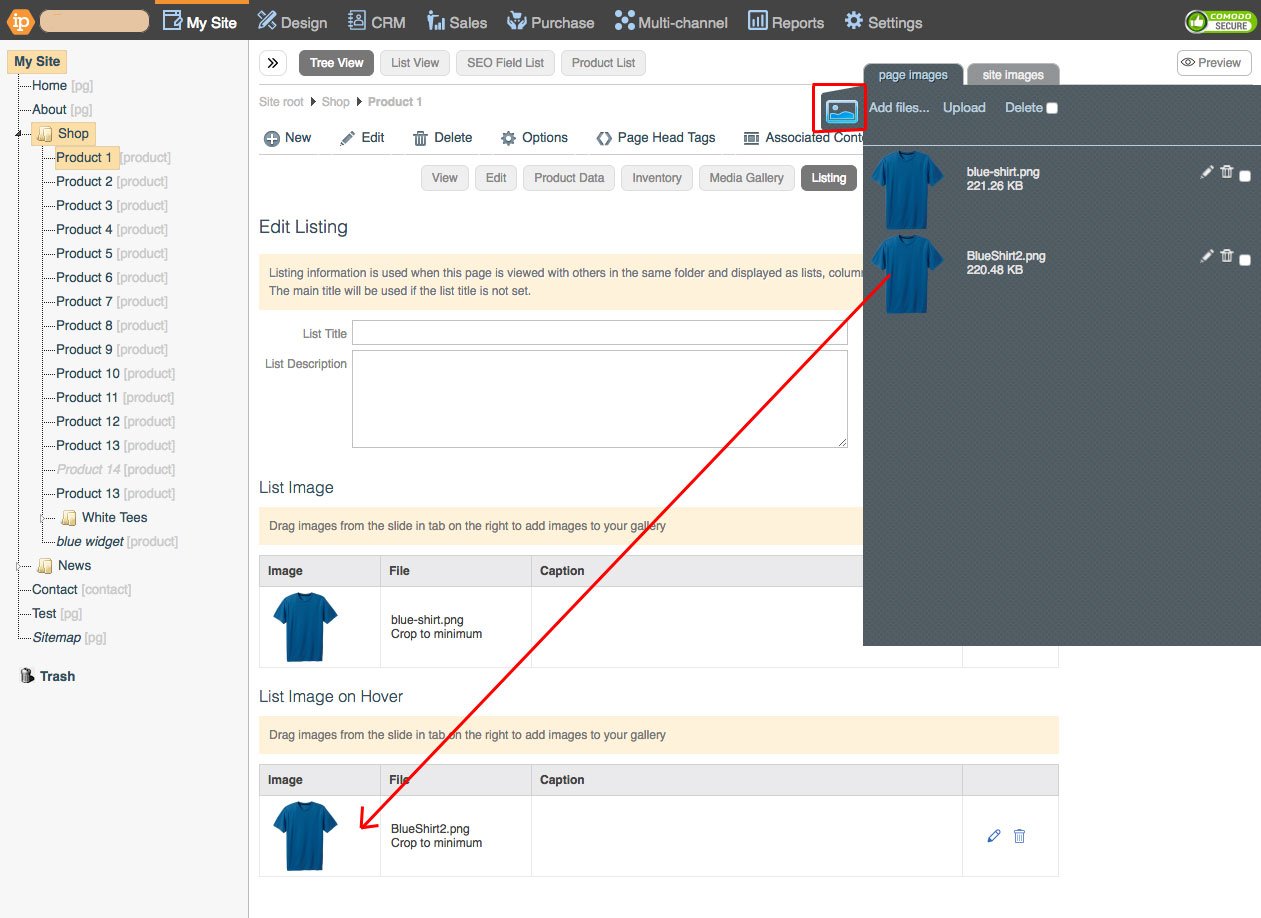 Save Changes.