Latest KhooSeller News
News: Newly received or noteworthy information, especially about recent events.
The Lastest KhooSeller News is displayed on your Dashboard. It's important to keep an eye on this space because any updates or changes to KhooSeller will be posted here. There will also be a variety of other news items and stories posted that you may enjoy reading or find useful as inspiration.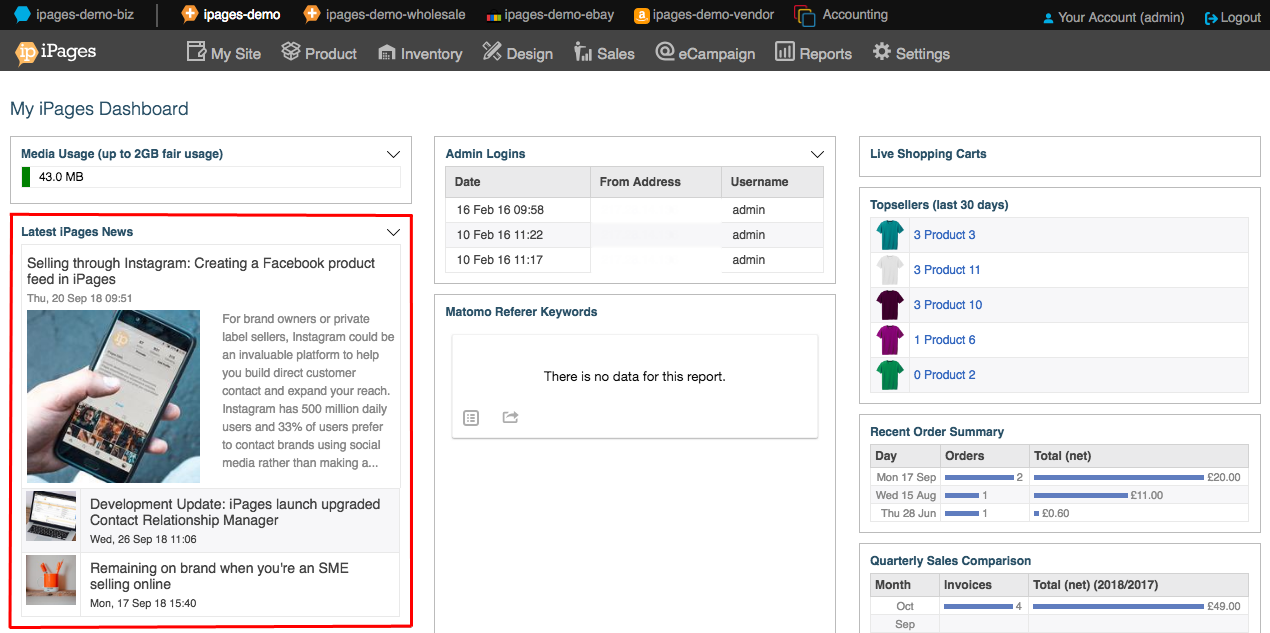 You can also find the full list of KhooSeller News here.